Mubiz is not yet open in Royaume-Uni.
Vendor
Cryptosteel (@cryptosteel)
Product
physical good
fixed price
never
New
Terms and conditions
Returns
Description
IN STOCK!!!
Receive 'ANY KEY' UNIT - hand-crafted cold wallet fresh from our bespoke assembly line in Poland.
<br/>
Unit 'ANY KEY' can hold any type of private key, or password - eternally. one set contain more than 320 Upper and lower case letter tiles and numbers. Covers BASE64 schemes of character set.
You can use this set as a true random machine - just pick a random tile and upgrade your privacy!
Cryptosteel Wallet will be packaged in bespoke, handcrafted Rafael Akahira - Mutant packaging.
Delivery
Royaume-Uni
Autriche
Belgique

Bulgarie
Canada
Croatie
Chypre
République Tchèque
Danemark
Estonie
Filande
France

Allemagne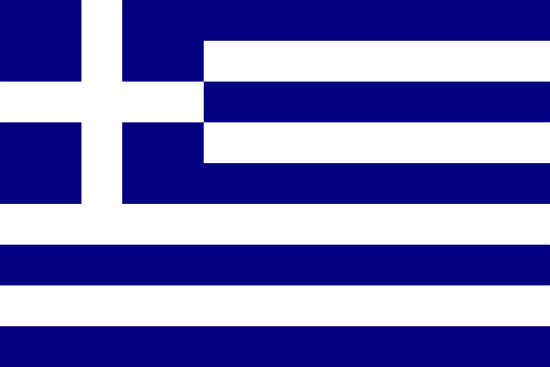 Grèce
Hongrie
ICELAND
Irlande
Italie
Latvia
LIECHTENSTEIN
Lithuanie
Luxembourg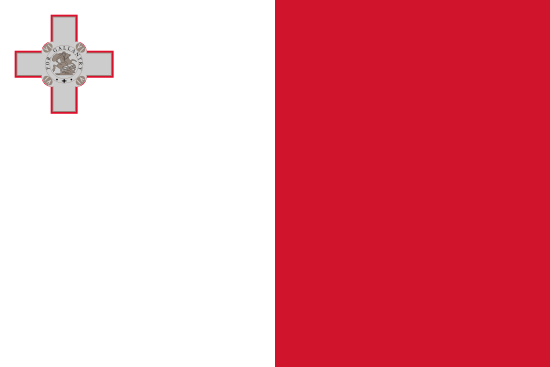 Malte

Pays-Bas
NORWAY
Pologne
Portugal
Roumanie
Slovaquie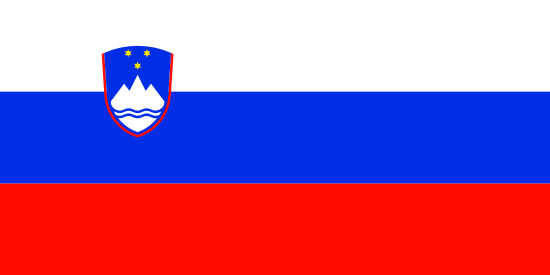 Slovénie
Espagne
Suède
Royaume-Uni
Etats-Unis
4 Business Days
: 14-20 Business Days
5-7 Business Days
Moderators