Denarium Gold Plated Physical Bitcoin Collection (3 x empty coins)
126.30
€ (40.40 m฿)
Mubiz is not yet open in Filande.
Vendor
Denarium (@denarium)
Product
physical good
fixed price
never
New
Terms and conditions
Returns
Returning the product after delivery is not possible.
Description
When a customer purchases a Denarium product from OpenBazaar an order will be created on Denarium.com. Please leave your email address to order discussion area. Email address is used on Denarium order for email notifications and coin activation process. Loaded coins will be funded after activation.
Important note: This product does not include bitcoins. However it is easy to load bitcoins into the coin after purchase.
Denarium Bitcoin is the next generation Physical Bitcoin.
This collection is a classy gift item for friends, family or company employees.
Includes the following products:
Denarium Custom Gold Plated (empty)
Denarium 1/10 BTC Gold Plated (empty)
Denarium 1/100 BTC Gold Plated (empty)
Our coins are designed in such a way that redeeming the bitcoin value inside is easier than ever.
The private key inside the coin is printed not only as plain text but also as a QR code, which makes importing it easy.
We have explained how Denarium coins work in more detail over here. We also have a FAQ.
Specifications
Bitcoin value inside: None<br/> Diameter of each coin: 2,86 cm / 1.126 inches<br/> Weight of each coin: 7,65 g / 0.27 ounces<br/> Material: Gold Plated (3 µm) Brass
Supplied in a cool transparent coin frame!
Mubiz is not yet open in Filande.
Delivery
Filande
Autriche
Belgique

Bulgarie
Croatie
Chypre
République Tchèque
Danemark
Estonie
Filande
France

Allemagne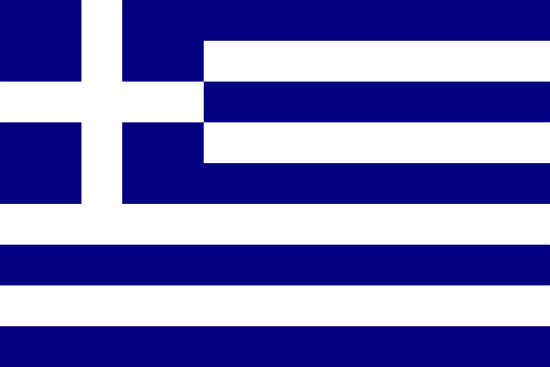 Grèce
Hongrie
Irlande
ISLE_OF_MAN
Italie
Latvia
Lithuanie
Luxembourg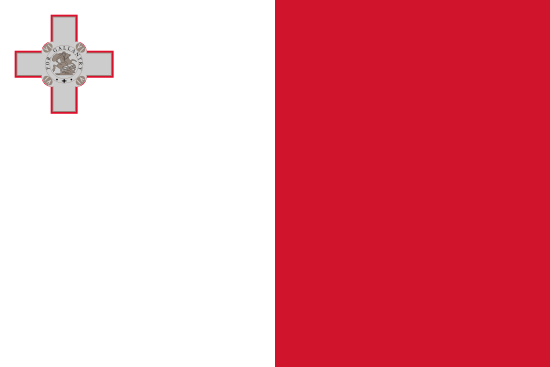 Malte
MONACO

Pays-Bas
Pologne
Portugal
Roumanie
Slovaquie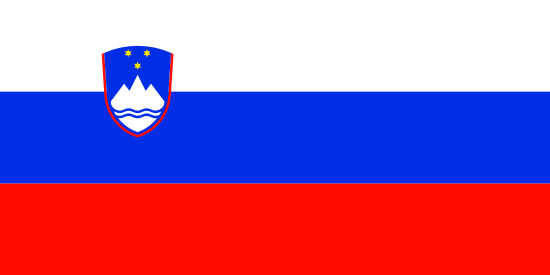 Slovénie
Espagne
Suède
Royaume-Uni
Usually in 3 Business Days
: 2-8
1-3