Little Dot MK 4 Tube Headphone Amplifier
Vendu par
Little Dot Amplifiers (@littledotamplifiers)
New
physical good
fixed price
never
The Little Dot MK IV is the pinnacle of our SEPP (single-ended push pull) OTL in Class-A amplifier design. High quality components such as an ALPS-27 potentiometer, Nichicon, Rubycon, and German WIMA/ERO capacitors are used throughout the circuit....
En savoir plus
Quantité : 1
Mubiz is not yet open in Chine.
Delivery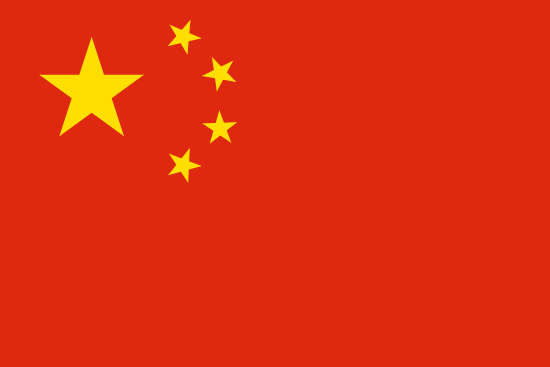 Chine
ALL
2-3 Business Days
: 4-7 Business Days
1-3 Business Days
Terms and conditions
Unless specified otherwise, we will ship you the Little Dot voltage model appropriate for use in your shipping destination country. The two options are 110-120V and 220-240V.
Returns
You can request a return for refund within 30 days of receipt of item. Please note that shipping costs are non-refundable.
Description
The Little Dot MK IV is the pinnacle of our SEPP (single-ended push pull) OTL in Class-A amplifier design. High quality components such as an ALPS-27 potentiometer, Nichicon, Rubycon, and German WIMA/ERO capacitors are used throughout the circuit. The high voltage swing (45V peak-to-peak!) is ideal for driving high impedance headphones to their full potential. 
Even at high volumes the Little Dot MK IV delivers a smooth, non-fatiguing sound with no hint of dynamic compression or imaging fuzz. The liquid midrange vacuum tube lovers expect is here in spades, and the balance between an impactful low-end with a sweet, airy treble provides a reference quality sound. 
The Little Dot MK IV also adds in user-tweaking options such as gain controls to provide maximum compatibility with all your headphones, regardless of impedance or sensitivity. 
Internal jumpers allow a wide range of driver tube-rolling options including the EF92, CV131, WE403A/B, GE5654, M8100, CV4010, EF95, 6JI as well as all equivalents to these vacuum tubes!  
Technical Specifications:
SEPP (Single-Ended Push Pull) OTL in Class-A
Frequency response: 10 hz~100 Khz (-1dB)
THD+N: 0.1% (100 mW @ 300 ohm)
Power Output:
500 mW @ 300/600 ohm
300 mW @ 120 oh
100 mW @ 32 ohm
Variable Gain: 3,4,5, or 10x
Recommended Load Impedance: 32 ohm~600 ohm
Input Impedance: 50K ohms
Pre-Amplifier Output Impedance: 600 ohms
Pre-Amplifier Gain: 3-10x (also controlled via gain switches)
Pre-Amplifier Voltage: 10V RMS
Power Consumption: 30W (228V * 0.130A)
Pre-Amplification circuit includes both driver and power tubes
Driver Tubes: 2x JAN 5654
Power Tubes: 2x 6H30EB
High quality aluminum chassis
Dimensions (Metric): 320mm deep by 220mm wide by 143mm high
Dimensions (English): 12.6 inches deep by 8.66 inches wide by 5.62 inches
Weight: 3.5 Kg or 7.7 lbs
Available in either 120VAC or 220VAC