Little Dot MK 3 Tube Headphone Amplifier
Mubiz is not yet open in Chine.
Product
physical good
fixed price
never
New
Terms and conditions
Unless specified otherwise, we will ship you the Little Dot voltage model appropriate for use in your shipping destination country. The two options are 110-120V and 220-240V.
Returns
You can request a return for refund within 30 days of receipt of item. Please note that shipping costs are non-refundable.
Description
The Little Dot MK III is a SEPP (single-ended push pull) OTL design operating in Class-A. The high voltage swing is ideal for powering high impedance headphones. 
Even at high volumes the Little Dot MK III delivers a smooth, non-fatiguing sound with no hint of dynamic compression or imaging fuzz. The liquid midrange vacuum tube lovers expect is here in spades, and the balance between an impactful low-end with a sweet, airy treble provides a reference quality sound. 
Tracking precision with low distortion is provided by an ALPS-16 potentiometer, and Rubycon, German WIMA and ERO capacitors ensure the internal circuitry is built with quality in mind.
The Little Dot MK III also adds in user-tweaking options such as gain controls to provide maximum compatibility with all your headphones, regardless of impedance or sensitivity. 
Internal jumpers allow a wide range of driver tube-rolling options including the EF92, CV131, WE403A/B, GE5654, M8100, CV4010, EF95, 6JI as well as all equivalents to these vacuum tubes!  
Technical Specifications:
SEPP (Single-Ended Push Pull) OTL in Class-A
Frequency response: 12 hz~100 Khz (-1dB)
THD+N: 0.15% (80 mW @300 ohm)
Power Output:
350 mW @ 300/600 ohm
300 mW @ 120 oh
100 mW @ 32 ohm
Variable Gain: 3,4,5, or 10x
Recommended Load Impedance: 32 ohm~600 ohm
Input Impedance: 50K ohms
Pre-Amplifier Output Impedance: 600 ohms
Pre-Amplifier Gain: 3-10x (also controlled via gain switches)
Pre-Amplifier Voltage: 10V RMS
Power Consumption: 30W (228V * 0.130A)
Pre-Amplification circuit includes both driver and power tubes
Driver Tubes: 2x 5654 (5725)
Power Tubes: 2x 6H6PI (6H6n, 6H6nN)
High quality aluminum chassis
Dimensions (Metric): 270mm deep by 175mm wide by 123mm high
Dimensions (English): 10.6 inches deep by 6.9 inches wide by 4.8 inches
Weight: 3 Kg or 6.6 lbs
Available in either 120VAC or 220VAC
Delivery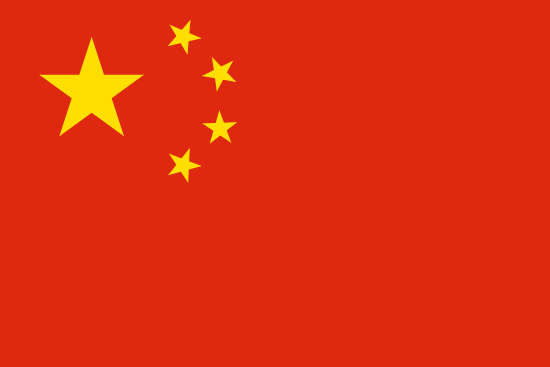 Chine
ALL
2-3 Business Days
: 4-7 Business Days
1-3 Business Days
Moderators