Little Dot MK 2 Tube Headphone Amplifier
Vendu par
Little Dot Amplifiers (@littledotamplifiers)
New
physical good
fixed price
never
The Little Dot MK II is a SEPP (single-ended push pull) OTL circuit operating in Class-A. The high voltage swing is ideal for powering high impedance headphones with plenty of headroom and dynamic impact along with a touch of tube warmth and tonal...
En savoir plus
Quantité : 1
Mubiz is not yet open in Chine.
Delivery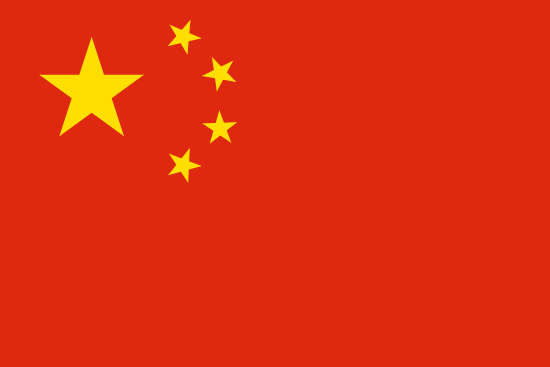 Chine
ALL
2-3 Business Days
: 4-7 Business Days
1-3 Business Days
Terms and conditions
Unless specified otherwise, we will ship you the Little Dot voltage model appropriate for use in your shipping destination country. The two options are 110-120V and 220-240V.
Returns
You can request a return for refund within 30 days of receipt of item. Please note that shipping costs are non-refundable.
Description
The Little Dot MK II is a SEPP (single-ended push pull) OTL circuit operating in Class-A. The high voltage swing is ideal for powering high impedance headphones with plenty of headroom and dynamic impact along with a touch of tube warmth and tonal richness. 
<br/>While the Little Dot MK II shines best with high impedance cans, it also offers versatility with multiple gain settings of 3, 5, and 10 via internal DIP switches for fine-tuning so you can maximize synergy with almost any headphone you have, whether it be 32 ohms or 600!<br/><br/>
The Little Dot MK II also gains the driver tube-rolling options from the rest of the MK-series with the ability to roll 6JI, WE403A/B, GE5654, M8100, CV4010, EF95, etc at its factory jumper setting, and with jumper pins shorted, EF92, CV131, and all equivalents and drop-in replacements!  
Technical Specifications:
SEPP (Singled-ended Push Pull) OTL in Class-A
Input: Gold-Plated Unbalanced Phono (RCA) Jacks
Output: 1/4' Gold-Plated Stereo Headphone out
Driver Tubes: 6JI
Power Tubes: 6N6
Frequency Response: 20HZ - 50KHz (-1dB)
THD+N: 0.1% (50mW into 300 ohms)
Suitable Headphone Impedance: 32 - 600 ohms
Input Impedance: 50K ohms
Pre-Amplifier Output Impedance: 600 ohms
Pre-Amplifier Gain: 3-10x (also controlled via gain switches)
Pre-Amplifier Voltage: 10V RMS
Max Input Voltage: 4V RMS
Pre-Amplification circuit includes both driver and power tubes
Power Output:
300mW into 300 ohms
200mW into 120 ohms
100mW into 32 ohms
Power Consumption: 28W (228V x 0.124A)
Metric: 210mm (length) by 110mm (width) by 130mm (height)
English: 8.26 inches (length) by 4.33 inches (width) by 4.18 inches (height)
Weight: 2.5 kg or 5.5 lbs.
1 Year Little Dot Warranty