Raspberry Pi 3 Model B 1.2GHz, 64-bit quad-core ARM
Vendu par
THE PI GUYS (@piguys)
New
physical good
fixed price
never
Qantité : 1
Mubiz is not yet open in Etats-Unis.
Delivery
Etats-Unis
Afghanistan

Iles d'Alan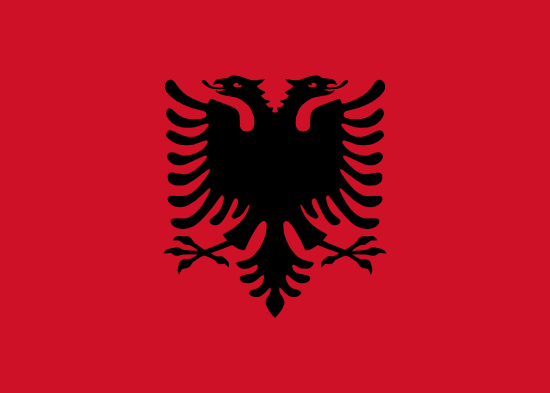 Albanie
Algérie
Samoa
Andorra
Angola
Anguilla
ANTIGUA
Argentine
Arménie

Aruba
Australie
Autriche
Azerbaijan
Bahamas
BAHRAIN BANGLADESH BARBADOS BELARUS
Belgique
BELIZE BENIN BERMUDA BHUTAN BOLIVIA BONAIRE_SINT_EUSTATIUS_SABA BOSNIA BOTSWANA BOUVET_ISLAND BRAZIL BRITISH_INDIAN_OCEAN_TERRITORY BRUNEI_DARUSSALAM

Bulgarie
BURKINA_FASO BURUNDI CABO_VERDE CAMBODIA CAMEROON
Canada
CAYMAN_ISLANDS CENTRAL_AFRICAN_REPUBLIC CHAD CHILE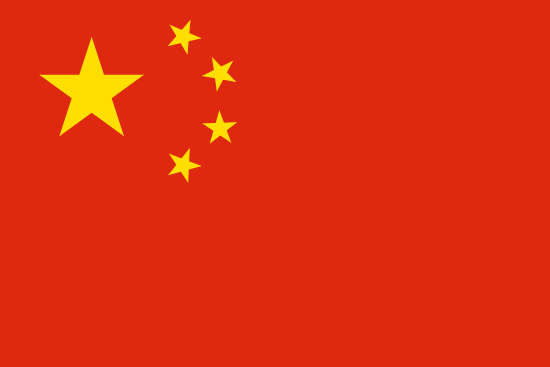 Chine
CHRISTMAS_ISLAND COCOS_ISLANDS
Colombie
COMOROS CONGO_REPUBLIC CONGO COOK_ISLANDS COSTA_RICA COTE_DIVOIRE
Croatie
CUBA CURACAO
Chypre
République Tchèque
Danemark
DJIBOUTI DOMINICA DOMINICAN_REPUBLIC ECUADOR EGYPT EL_SALVADOR EQUATORIAL_GUINEA ERITREA
Estonie
ETHIOPIA FALKLAND_ISLANDS FAROE_ISLANDS FIJI
Filande
France
FRENCH_GUIANA FRENCH_POLYNESIA FRENCH_SOUTHERN_TERRITORIES GABON GAMBIA GEORGIA

Allemagne
GHANA GIBRALTAR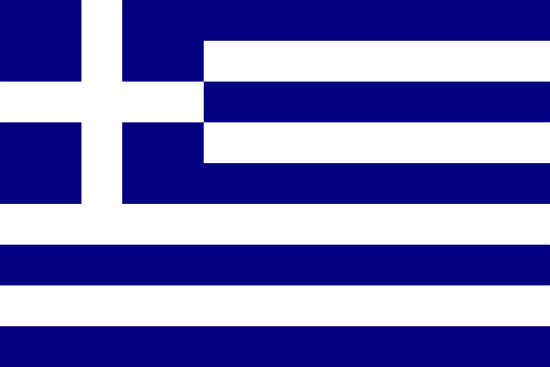 Grèce
GREENLAND GRENADA GUADELOUPE GUAM
Guatemala
GUERNSEY GUINEA GUINEA_BISSAU GUYANA HAITI HEARD_ISLAND HOLY_SEE HONDURAS HONG_KONG
Hongrie
ICELAND
Inde
Indonésie
IRAN IRAQ
Irlande
ISLE_OF_MAN ISRAEL
Italie
JAMAICA
Japon
JERSEY JORDAN KAZAKHSTAN KENYA KIRIBATI NORTH_KOREA SOUTH_KOREA KUWAIT KYRGYZSTAN LAO
Latvia
LEBANON LESOTHO LIBERIA LIBYA LIECHTENSTEIN
Lithuanie
Luxembourg
MACAO MACEDONIA MADAGASCAR MALAWI MALAYSIA MALDIVES MALI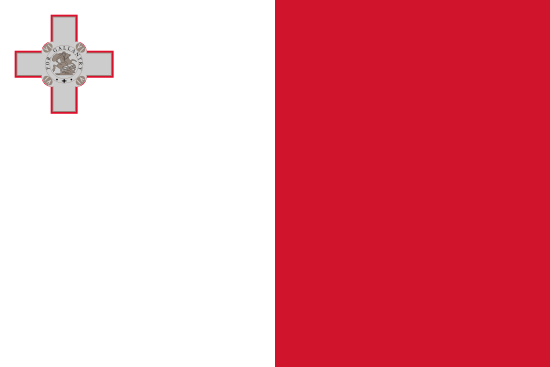 Malte
MARSHALL_ISLANDS MARTINIQUE MAURITANIA MAURITIUS MAYOTTE MEXICO MICRONESIA
Moldavie
MONACO MONGOLIA MONTENEGRO MONTSERRAT MOROCCO MOZAMBIQUE MYANMAR NAMIBIA NAURU NEPAL

Pays-Bas
NEW_CALEDONIA NEW_ZEALAND NICARAGUA NIGER NIGERIA NIUE NORFOLK_ISLAND NORTHERN_MARIANA_ISLANDS NORWAY OMAN PAKISTAN PALAU PANAMA PAPUA_NEW_GUINEA PARAGUAY PERU PHILIPPINES PITCAIRN
Pologne
Portugal
Porto Rico
QATAR REUNION
Roumanie
Russie
RWANDA SAINT_BARTHELEMY SAINT_HELENA SAINT_KITTS SAINT_LUCIA SAINT_MARTIN SAINT_PIERRE SAINT_VINCENT SAMOA SAN_MARINO SAO_TOME SAUDI_ARABIA SENEGAL SERBIA SEYCHELLES SIERRA_LEONE
Singapour
SINT_MAARTEN SUCRE
Slovaquie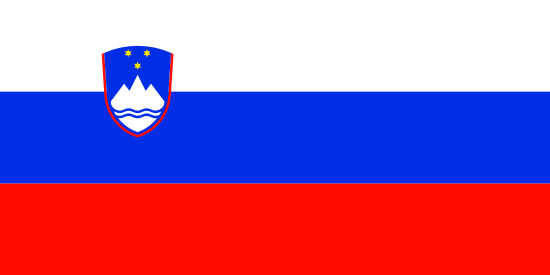 Slovénie
SOLOMON_ISLANDS SOMALIA SOUTH_AFRICA SOUTH_SUDAN
Espagne
SRI_LANKA SUDAN SURINAME SVALBARD SWAZILAND
Suède

Suisse
SYRIAN_ARAB_REPUBLIC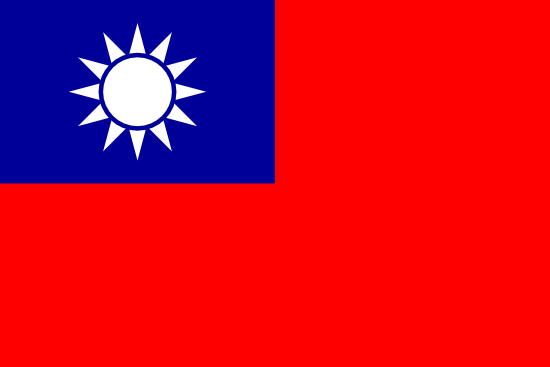 Taïwan
TAJIKISTAN TANZANIA
Thaïlande
TIMOR_LESTE TOGO TOKELAU TONGA TRINIDAD TUNISIA TURKEY TURKMENISTAN TURKS_AND_CAICOS_ISLANDS TUVALU UGANDA
Ukraine
UNITED_ARAB_EMIRATES
Royaume-Uni
Etats-Unis
URUGUAY UZBEKISTAN VANUATU VENEZUELA VIETNAM VIRGIN_ISLANDS_BRITISH VIRGIN_ISLANDS_US WALLIS_AND_FUTUNA WESTERN_SAHARA YEMEN ZAMBIA ZIMBABWE
1 Day
Terms and conditions
Returns
Description
The Raspberry Pi 3 is the third generation Raspberry Pi. It replaced the Raspberry Pi 2 Model B in February 2016. Compared to the Raspberry Pi 2 it has: <br/> <br/> A 1.2GHz 64-bit quad-core ARMv8 CPU <br/> 802.11n Wireless LAN <br/> Bluetooth 4.1 <br/> Bluetooth Low Energy (BLE) <br/> <br/>Like the Pi 2, it also has: <br/> <br/> 1GB RAM <br/> 4 USB ports <br/> 40 GPIO pins <br/> Full HDMI port <br/> Ethernet port <br/> Combined 3.5mm audio jack and composite video <br/> Camera interface (CSI) <br/> Display interface (DSI) <br/> Micro SD card slot (now push-pull rather than push-push) <br/> VideoCore IV 3D graphics core <br/> <br/>The Raspberry Pi 3 has an identical form factor to the previous Pi 2 (and Pi 1 Model B+) and has complete compatibility with Raspberry Pi 1 and 2. <br/> <br/>We recommend the Raspberry Pi 3 Model B for use in schools, or for any general use.