Caramel Waffles 20pcs EU Pack
23.90
€ (5.00 m฿)
Vendu par
Sweet Express (@sweetexpress)
New
physical good
fixed price
never
Qantité : 1
Mubiz is not yet open in Croatie.
Delivery
Croatie
Autriche
Belgique

Bulgarie
Croatie
Chypre
République Tchèque
Danemark
Estonie
Filande
France

Allemagne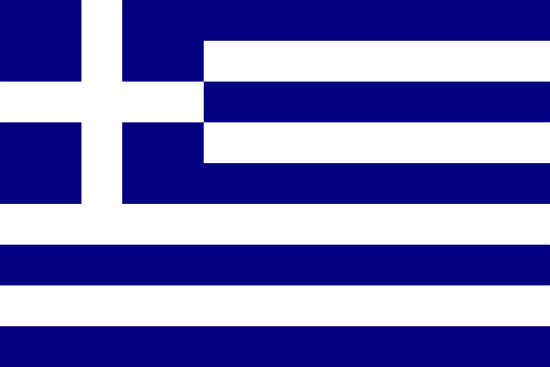 Grèce
Hongrie
Irlande
Italie
Latvia
Lithuanie
Luxembourg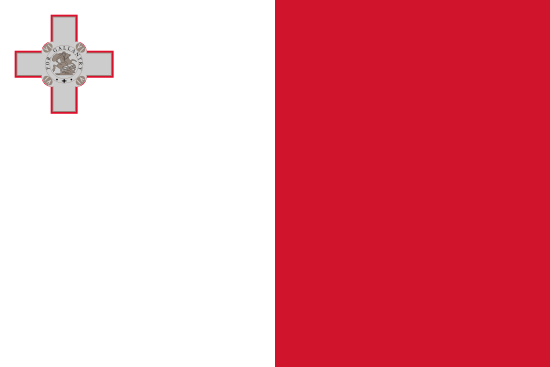 Malte

Pays-Bas
Pologne
Portugal
Roumanie
Slovaquie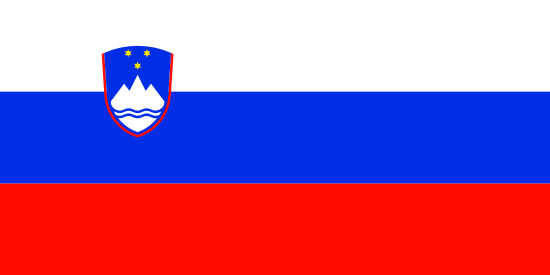 Slovénie
Espagne
Suède
Royaume-Uni
24-48hrs
: 7-30 Business Days
3-7 Business Days
Terms and conditions
I. Your order will usually be processed within 1 business day, except during busy holiday seasons. IMPORTANT NOTICE: Sweet Express is not responsible for courier service transit time. That information is provided by the courier company and excludes weekends and holidays. Note that transit times may vary, especially during peak Holiday Day Periods. Please use the tracking number that we will send you upon package dispatch to monitor the delivery status of your order. Sweet Express makes all efforts to ensure that your package arrives to you in perfect condition. Sweet Express shall not be held liable for any damages that may occur during shipment. Sweet Express shall not be responsible for any late shipments. II. Deposits made and posted within the day (Mon-Sat) will be dispatched next day if all items are available. III. Our shipping rates are calculated based on weight and dimension of your items ordered (including packaging) whichever is higher. IV. Note that all our products are inspected prior to dispatch. However, some defects, damage or errors occasionally occur. If this happens with your order, we apologize and appreciate your understanding and assistance in correcting these events. V. PERISHABLE/ LIQUID GOODS: Perishable and liquid goods are always considered under CLIENT'S RISK. Factors involved, i.e. spoilage due to temperature change, spillage due to improper courier handling, etc. Please note that such is the case as we have no control of the environmental conditions that the goods will endure while in transit. Sweet Express and the courier company shall not be held liable for any damages and losses that might result from shipping perishable/ liquid goods. VI. As with any store: Items may go out of stock unexpectedly. In this case you will have the option of a refund, replace with another item or you can wait until the item is back in stock.
Returns
Return/ Exchange Policy Returns and exchanges MUST be made within 7 days from date of purchase. SHIPPING / RETURN SHIPPING COST IS bore solely client and is NON-REFUNDABLE. Item(s) must be returned in original condition. Used, altered or damaged items will no longer be accepted for refund or exchange. Food items are non-returnable unless there is a mistake on our part or the package is damaged when you receive it. No merchandise may be returned to us without prior authorization. No unauthorized returns will be accepted; refunds will not be issued for items returned without fully informing us of the situation. Before sending back merchandise for return or exchange, contact us FIRST by sending an email at sweet-express@gmx.com. Any missing or damaged items must be reported to us within 3 days of delivery. You have the option to receive a full refund or we will include the missing/ replacement item on your next purchase order from our shop. Thank you!
Description
<br/>
Yummy syrup waffles made to the original Dutch recipe.
Those waffles are perfect combination with a cup of coffee or tea, or just as a regular snack throughout the day. Freshly baked right after your order. <br/><br/>
Thank you for your purchase! 
<br/> The price includes shipping and handling for
EU
states.