Sun-link-sea High Mountain Honey Red Oolong Tea 150g/5.2oz
Mubiz is not yet open in Taïwan.
Vendor
TaiwanTea (@taiwantea)
Product
physical good
fixed price
never
New
Terms and conditions
Returns
This product is consumable and cannot be resold or returned. However this is premium tea which you will truely love.
Description
This is High quality Sun link sea High Mountain Honey Red Oolong Tea.
100% Organic
Electrically heated/dried (No gas)
Government stamped.
Premium Tea
Altitude 1600 - 1800 meters
150g / 5.29109oz
===== This listing is for standard air shipping =====
Situated at an altitude of approximately 1600 - 1800 meters, Sun-Link-Sea has an average temperature of 20 degree Celsius all year long. Sun-Link-Sea tea tree mountains, not as high as other high-mountain tea tree ones though, with their distinctive geographic environment, gestate another different fragrance and taste which is another characteristic fine tea of Taiwan high-mountain teas.
Delivery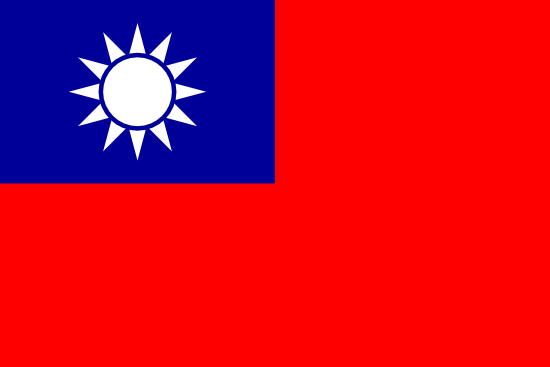 Taïwan
ALL
1 Busines day
Moderators