Top Premium Organic Black Tea (Red Jade) - 75g
Mubiz is not yet open in Taïwan.
Vendor
TaiwanTea (@taiwantea)
Product
physical good
fixed price
never
New
Terms and conditions
Returns
This product is consumable and cannot be resold or returned. However this is premium tea which you will truely love.
Description
This is premium black tea sourced from Taiwan.
100% Organic
Electrically heated/dried (No gas)
Government stamped.
Premium Tea
2.1 oz
==== Normal Air Shipping ====
Delivery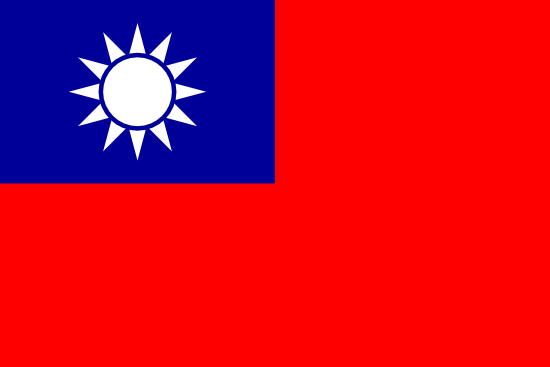 Taïwan
ALL
1 Busines day
Moderators