Top Premium Hehuan Mountain Oolong Tea 150g/5.2oz
Mubiz is not yet open in Taïwan.
Vendor
TaiwanTea (@taiwantea)
Product
physical good
fixed price
never
New
Terms and conditions
Returns
This product is consumable and cannot be resold or returned. However this is premium tea which you will truely love.
Description
100% Organic  Hehuan Mountain Oolong Tea
Electrically heated/dried (No gas)
Government stamped.
Premium Tea
150g / 5.29109oz
Altitude 1,300~1,500m
===== This listing is for standard air shipping =====
Hehuan mountain Oolong tea is hand picked, "two leaves with one bud Chinxing cultivar" from Ren-Ai town, Nantou County. It is light fermented oolong tea, which makes the tea drinkers very confortable and relaxed. The elevation of the tea garden is about 1,300~1,500m. It is one of Taiwan's high mountain teas. Due to high elevation and large amount of rain, Wu Ser oolong tea has a floral aroma and strong aftertaste. Wu Ser oolong tea is famous and very popular for tea lovers. Although its elevation is only 1,300~1,500m, its excellent quality and rare in production make its price is more expensive than some teas from the elevation of tea gardens above 1,500m. The tea simmers to a warm rich golden color which leaves a delicous honey after taste.
Delivery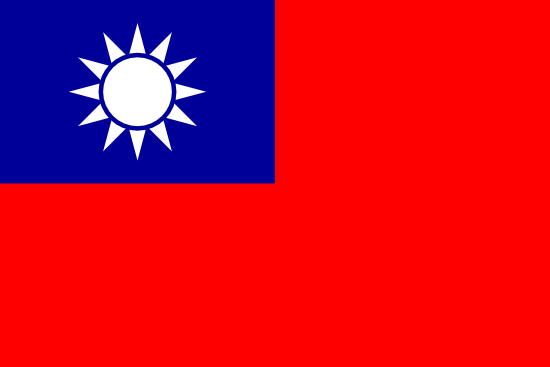 Taïwan
ALL
1 Busines day
Moderators