Premium 5 Year aged Charcoal roasted Kung-Fu Oolong Tea 150g/5.2oz
Mubiz is not yet open in Taïwan.
Vendor
TaiwanTea (@taiwantea)
Product
physical good
fixed price
never
New
Terms and conditions
Returns
This product is consumable and cannot be resold or returned. However this is premium tea which you will truely love.
Description
100% Organic
Charcoal Roasted / Electrically heated/dried (No gas)
Government stamped.
Premium Tea
150g / 5.29109oz
Altitude 700-1300m
===== This listing is for standard air shipping =====
Charcoal roasted Gong-Fu High mountain oolong tea. Charcoal roasted Oolong tea is hand-pluck tea from famous high mountain region in Taiwan. The tea is charcoal roasted by using fruitwood to have a caramelized sweetness. Charcoal roasted can get rid of bitter and un-smooth taste, and advance the quality of taste.Charcoal roasting is the traditional way to roast teas before teas can be roasted by electric power. The tea must be roasted by an experienced tea master and is processing in a room, so the room is full of a charcoal smell. It takes about one and a half days to build the charcoal fire by a tea master. Put tea into a bamboo basket to roast over a charcoal fire. The tea master roasts the tea about two hours, and then takes it off the fire and let the tea rests for 6 months before roasting it again. There is no standard processing formula for charcoal roasted tea, and it is based on the experiences and feeling of a tea mater. After charcoal roasted, the tea is dark brown in color. The first infusion has a light smoky flavor, chocolate taste and strong sweet aftertaste. The tea impresses you from the first infusion, and also attracts you back to it again and again. Let's try the rare and special treat!
Mubiz is not yet open in Taïwan.
Delivery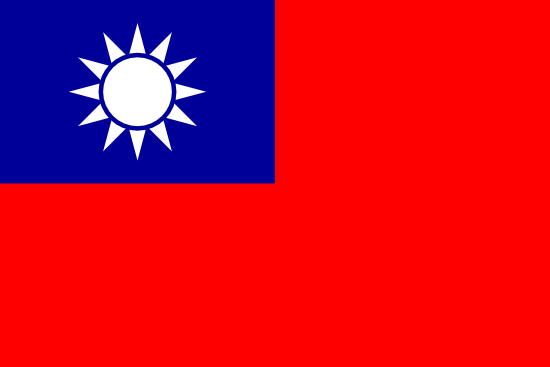 Taïwan
ALL
1 Busines day
Moderators