Top Premium - High quality Organic Alishan OoLong High mountain Tea. 150g/5.2oz
Mubiz is not yet open in Taïwan.
Vendor
TaiwanTea (@taiwantea)
Product
physical good
fixed price
never
New
Terms and conditions
Returns
This product is consumable and cannot be resold or returned. However this is premium tea which you will truely love.
Description
This isHigh quality Alishan Wo Long High mountain tea.
100% Organic
Electrically heated/dried (No gas)
Government stamped.
Premium Tea
5.2oz 150g
==== Normal Air Shipping ====
Alishan oolong tea is hand plucked and high mountain tea from Alishan. The tea plantations in Alishan are located at altitudes of 1,100 ~ 1,300m, the most ideal region and climate to grow teas. Alishan oolong tea is made from tea cultivar grown in Alishan. Alishan oolong cultivar was imported and planted in Taiwan from 19th Century. Alishan oolong has strong flower aroma, sweet taste and unique Alishan smell. Alishan oolong can be multiple steeping and still keep its original taste after several steeps. Its tea liquor is in golden color with floral aroma. Alishan is quite famous in tea world, especially for worldwide tea lovers.  
Delivery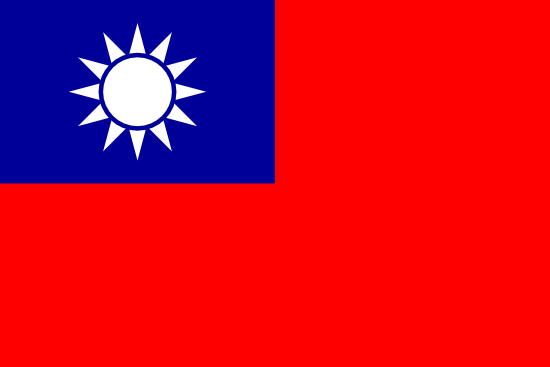 Taïwan
ALL
1 Busines day
Moderators