Pu'er (Pu-Erh) fermented pressed Taiwan Tea - Aged 2009
Mubiz is not yet open in Taïwan.
Vendor
TaiwanTea (@taiwantea)
Product
physical good
fixed price
never
New
Terms and conditions
Returns
This is a consumable product and cannot be returned.
Description
This is Taiwan Pu-Erh fermented pressed tea from Taiwan. 
This particular tea comes in solid form and is usually comsumed for health benefits. 
Pu'er tea is relativly rare and quality is based on location and age. The tea leaves in Taiwan come from the high mountains to insure quality.
Aged since 2009.
<br/>
Enjoy 
-TaiwanTea
Mubiz is not yet open in Taïwan.
Delivery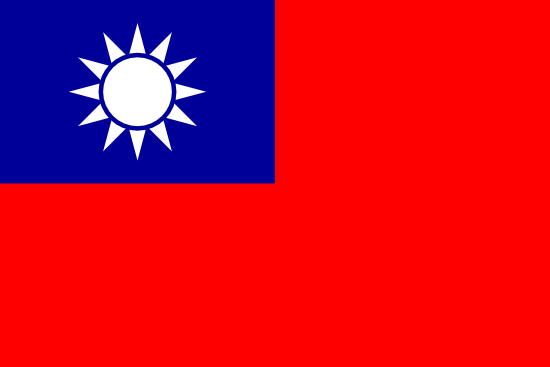 Taïwan
ALL
1
Moderators