Premium Organic Alishan Jin Xuan Oolong High mountain Tea. 150g/5.2oz
Mubiz is not yet open in Taïwan.
Vendor
TaiwanTea (@taiwantea)
Product
physical good
fixed price
never
New
Terms and conditions
Returns
This product is consumable and cannot be resold or returned. However this is premium tea which you will truely love.
Description
This is premium Oolong High mountain tea.
100% Organic
Electrically heated/dried (No gas)
Government stamped.
Premium Tea
Altitude 700 ~ 1,300m
5.2oz 150g
==== Normal Air Shipping ====
Alishan Jin Xuan oolong tea is hand plucked and high mountain tea from Alishan. The tea plantations in Alishan are located at altitudes of 700 ~ 1,300m, the most ideal region and climate to grow teas. Alishan Jin Xuan oolong tea is made from Jin Xuan tea grown in Alishan. Jin Xuan oolong is TTES no. 12, which is a new successful breed and put forward to market by Taiwan Tea Experiment Station in 1981. Due to its experiment code is 2027, most people call it 27. It is one of four tea cultivars in Taiwan. Alishan is quite famous in Taiwan, especially for tea lovers. Alishan teas are also very famous in the world, and almost each tea lover knows it. Due to the high quality of Alishan tea, its taste is sweet, smooth and fruity with fragrance. The great taste earns good reputation for Alishan teas. 
Mubiz is not yet open in Taïwan.
Delivery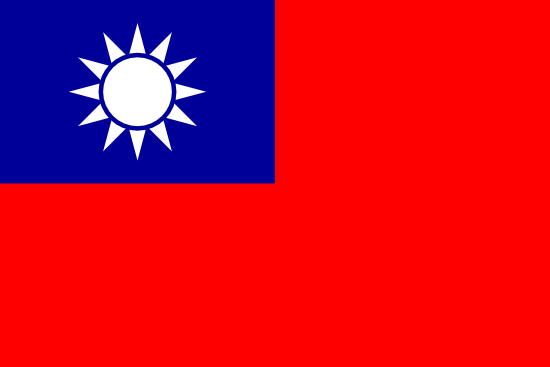 Taïwan
ALL
1 Busines day
Moderators