High quality Organic Si Ji Chun OoLong High mountain tea.
Mubiz is not yet open in Taïwan.
Vendor
TaiwanTea (@taiwantea)
Product
physical good
fixed price
never
New
Terms and conditions
Returns
This product is consumable and cannot be resold or returned. However this is premium tea which you will truely love.
Description
This is High quality Si Ji Chun Oolong High mountain Taiwan tea.
100% Organic
Electrically heated/dried (No gas)
Government stamped.
Premium Tea
150g / 5.29109oz
===== This listing is for standard air shipping =====
Ever-spring oolong tea is also called Si Ji Chun or four seasons (spring) oolong tea. The tea tree of Ever-spring is a creature of natural hybrid, and was found at a tea garden in Muzha, New Taipei County about 20 years ago. We can find Ever-spring tea trees all around Taiwan island, from north to south. Ever-spring tea tree is strong, seldom be sick, and can grow around the whole year, so it can be reaped 6~8 times per year including early spring and late winter teas. Due to massive in production, its price is quite attractive. Ever-spring oolong teas have machine-reap low elevation teas and hand-pluck high mountain oolong tea. The tea has unique flower fragrance and rich in taste with strong aftertaste, so many people can remember it after tasting. Most young people like this tea. The tea is popular with high economic value in market.
Mubiz is not yet open in Taïwan.
Delivery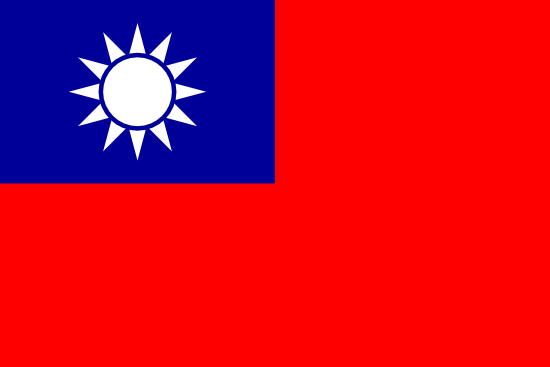 Taïwan
ALL
1 Busines day
Moderators