Top Premium Lishan High Mountain Oolong Tea 150g/5.2oz !
Mubiz is not yet open in Taïwan.
Vendor
TaiwanTea (@taiwantea)
Product
physical good
fixed price
never
New
Terms and conditions
Returns
This product is consumable and cannot be resold or returned. However this is premium tea which you will truely love.
Description
Lishan High Mountain Taiwan Tea 
100% Organic
Electrically heated/dried (No gas)
Government stamped.
Premium Tea
Altitude 1,600 to 2,600
150g / 5.29109oz
===== This listing is for standard air shipping =====
Lishan Oolong tea is hand plucked oolong tea, harvested from the tea plantations of Lishan (Li mountain), located in altitude of 1,600 to 2,600 meters. Lishan is in the Nantou County between Hualien and Taichung Counties. This area is in the region of low temperatures all year round, so the tea trees are in a perfect high-quality environment for breeding. Lishan Tea is harvested three times:fall, winter and spring, of a year when the tea grows new buds. The production of Lishan tea is low. The taste of tea is sweet and smooth with a unique aroma of Lishan.
Delivery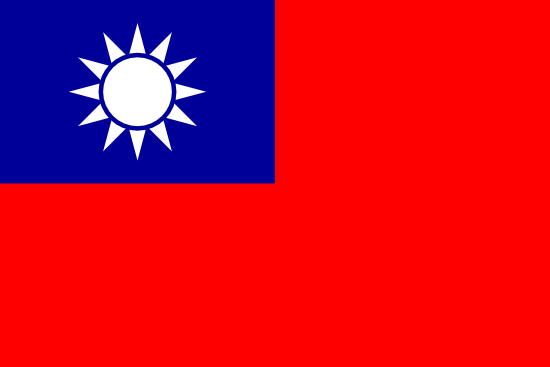 Taïwan
ALL
1 Busines day
Moderators