Red Wine Knitted Tie
Mubiz is not yet open in Chine.
Product
physical good
fixed price
never
New
Terms and conditions
Supplier guarantees delivery in 60 days max.
Returns
No returns.
Description
Item Specifics:
Item Type: Ties
Pattern Type: Solid
Department Name: Adult
Brand Name: tie
Gender: Men
Style: Fashion
Material: Polyester,Wool
Size: One Size
Model Number: LD-C16
Ties Type: Neck Tie
Size: 145cm*5.5cm
Color: Wine red
This tie goes perfectly with a blue suit (ob://@vintagefashion/listing/8909565326c1e8013cbff9ce25d26b6442f82d0b).
Mubiz is not yet open in Chine.
Delivery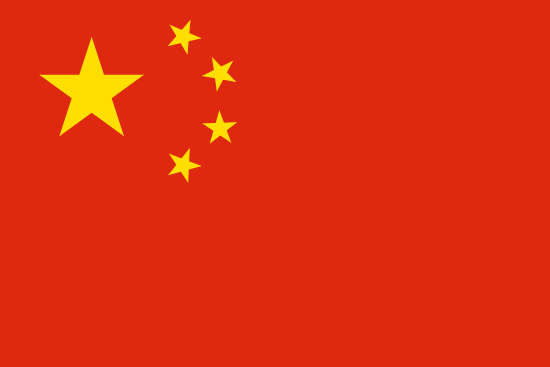 Chine
ALL
7 days
: 15-45 days
15-45 days
Moderators