Summer Bohemian Beach Dress - Print Sleeveless Chiffon
Mubiz is not yet open in Chine.
Product
physical good
fixed price
never
New
Terms and conditions
Please examine the sizing chart
Returns
No returns
Description
Features
Waistline: Natural

Dresses Length: Knee-Length

Season: Summer
Silhouette: A-Line
Neckline: O-Neck
Sleeve Length: Sleeveless
Decoration: Appliques
Pattern Type: Print
Sleeve Style: Tank
Style: Bohemian
Material: Silk,Cotton,Polyester
Model Number: 151552
Season: Summer
Color Style: Natural Color
Fabric Type: Broadcloth
Sizes
Small, Medium, Large, XL, and XXL. When you have placed an order, send me a message in the Discussion tab to indicate what size you want.
Mubiz is not yet open in Chine.
Delivery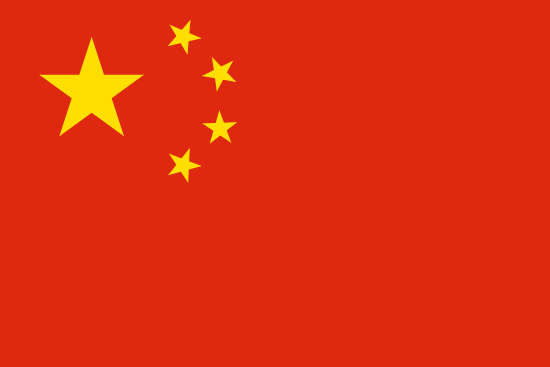 Chine
ALL
7 days
: 15-60 days max
15-60 days max
Moderators