Vintage Fountain Pen
Mubiz is not yet open in Chine.
Product
physical good
fixed price
never
New
Terms and conditions
Shipping is free, but may take several weeks to arrive.
Returns
No returns.
Description
Description
Beautiful vintage style fountain pen... will probably make you fall in love with pen and paper again.
Item Features
Type: Fountain Pen Special Application: Writing Brand Name: Jinhao Nib Material: Iraurita Material: Metal Packaging: Loose Fountain Pen's Tip Material: Other Metals Nib Type: Standard Type Writing Point: 0.5mm Model Number: 450GT
Mubiz is not yet open in Chine.
Delivery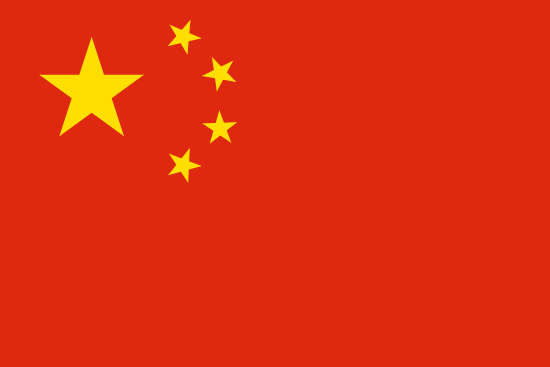 Chine
ALL
7 days max
: 15-45 days
15-45 days
Moderators