CHEMEX Style Coffee Brewer 1-3 Cups
Vendu par
Vintage Fashion (@vintagefashion)
New
physical good
fixed price
never
Description
Chemex isn't just another way to have coffee... it's another way to experience coffee. There's an authenticity to the flavor and preparation that will level-up your coffee lifestyle. I can't recommend this product highly enough... En savoir plus
Mubiz is not yet open in Chine.
Delivery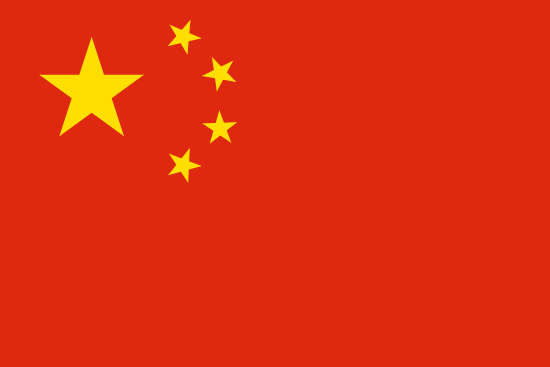 Chine
Estimer les frais de livraison
3-5 days
: 20-30 days
20-30 days
Terms and conditions
The merchant have not specified any terms and conditions.
Returns
No returns.
Description
Description
Chemex isn't just another way to have coffee... it's another way to experience coffee. There's an authenticity to the flavor and preparation that will level-up your coffee lifestyle. I can't recommend this product highly enough.
Here's a handy guide to get you started on making a Chemex coffee: https://www.youtube.com/watch?v=JrcH-4wHK9w 
Specifications
Type:

Coffee & Tea Tools

Classification:

Italian

Number of Users:

3

Style:

Korean

Brand Name:

None

Specification:

350ml

Technics:

DIY

Material:

Glass

Coffee & Tea Tools Type:

Percolators

Feature:

Eco-Friendly,Stocked

Certification:

FDA,LFGB

Capacity:

51-100ml

Model Number:

CH-3

is_customized:

Yes

Brand Name:

Eco
Shipping
As with almost all of my products, there is free shipping but it may take up to 20-30 days to arrive in some countries. If you'd like to get this asap, please contact me before ordering.