Summer Bohemian Beach Dress - Print Sleeveless Chiffon
Mubiz is not yet open in Chine.
Product
physical good
fixed price
never
New
Terms and conditions
Please examine the sizing chart
Description
Features
Dresses Length: Knee-Length
Sleeve Length: Sleeveless
Material: Silk,Cotton,Polyester
Color Style: Natural Color
Sizes
Small, Medium, Large, XL, and XXL. When you have placed an order, send me a message in the Discussion tab to indicate what size you want.
Delivery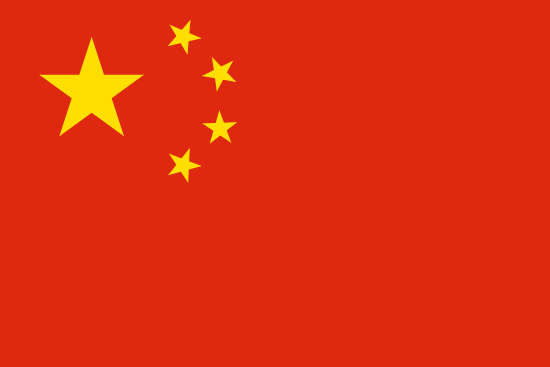 Chine
ALL
7 days
: 15-60 days max
15-60 days max
Moderators