Women Dresses Free Shipping Lady dresses Short Black 50s 60s Vintage 2016 Summer Plus Size Mini Sleeveless Dress XXL
Mubiz is not yet open in Chine.
Product
physical good
fixed price
never
New
Terms and conditions
Please contact for sizes.
Description
Description
Beautiful black dress with a classic Audrey look.
Gallery
Sizes
Delivery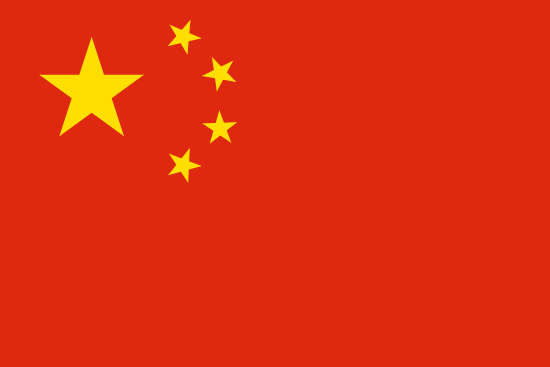 Chine
ALL
3 days
: 45 days max
45 days max
Moderators