Mubiz is not yet open in Royaume-Uni.
Vendor
Sex Bazaar
Product
physical good
fixed price
never
New
Terms and conditions
Returns
Description
Dim the lights, switch off the phone and get ready to play the hottest game ever! Monogamy will have you loving and laughing and lusting after each other with just a few throws of the dice. Along the way, you'll experience new, exciting and occasionally hilarious challenges with stimulating, sexy and wild conversations. The game climaxes with the winner choosing to make real one of fifty breathtaking fantasies! 
Delivery
Royaume-Uni
Autriche
Belgique

Bulgarie
Canada
Croatie
Chypre
République Tchèque
Danemark
Filande
France

Allemagne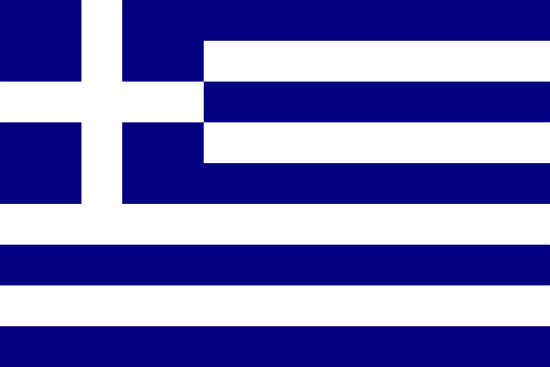 Grèce
Hongrie
ICELAND
Irlande
Italie
Luxembourg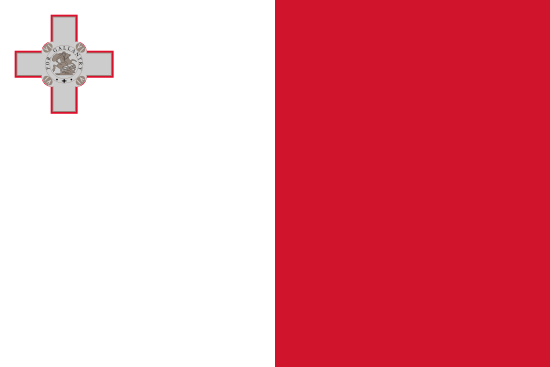 Malte

Pays-Bas
NORWAY
Pologne
Portugal
Espagne
Suède
Royaume-Uni
Etats-Unis
48 hours
: 3-7 Business Days
2-3 Business Days
Moderators